Reduce Meat and Dairy.
See all the good you do to the planet.
For Free!
Each little effort count!
---
Reduce meat & Dairy at your own rhythm. The Quit Meat app helps you keep track of your animal products consumption. It then shows you all the positive impact of your little efforts, and give you all infos & tools you need for an easy transition!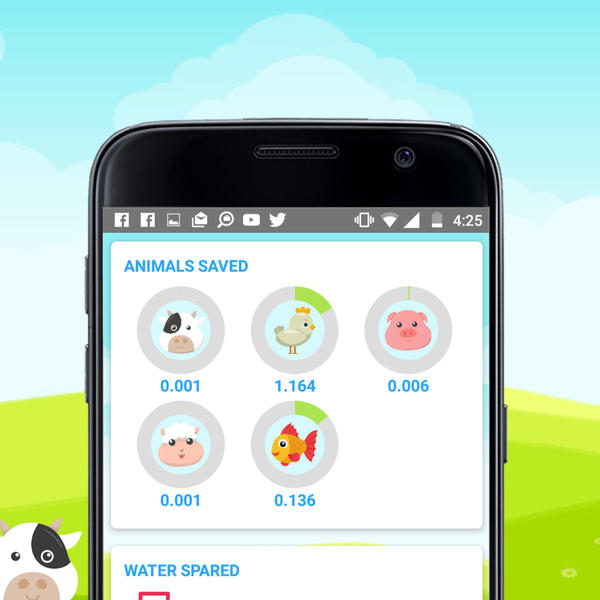 Animal count
See day after day how many animals you saved compared to an average omnivorous eater.
Water and greenhouse gases
Eating less meat and dairy is also good for the planet! Discover how many shower you didn't take & how many kilometers you didn't drive just by eating less meat!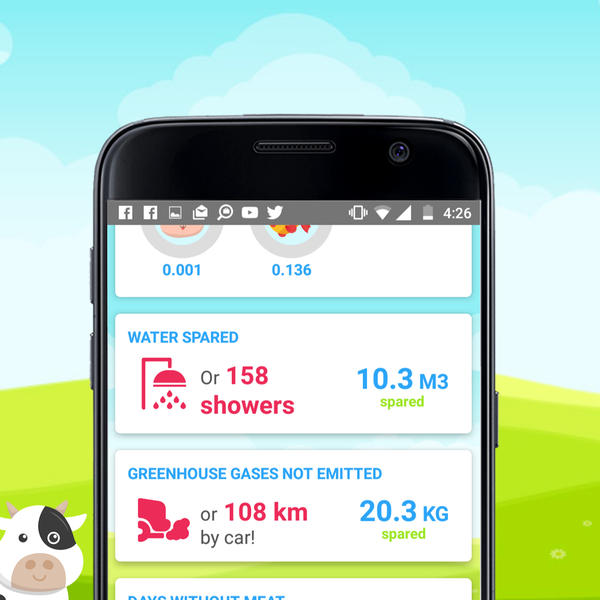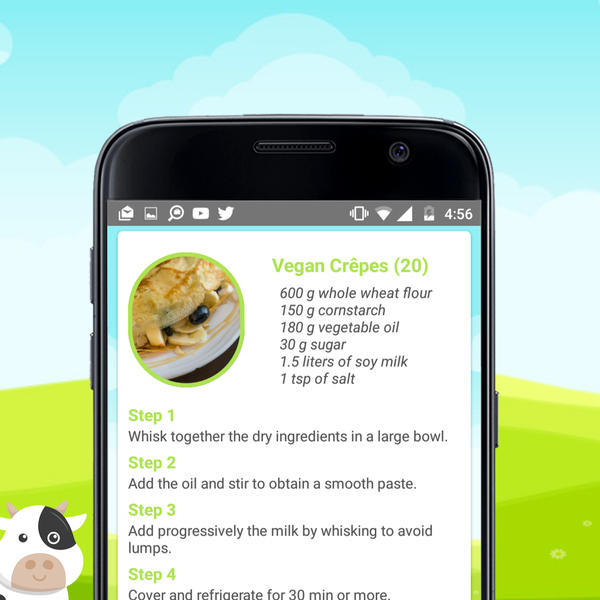 Vegan recipes
We know it can be sometimes challenging to decide what to eat on your first meat-free meals. Therefore Quit Meat offers great vegan recipes! You will never run out of cooking inspiration.
Fun facts
Animals are amazing creatures, there is so much we still don't know about them! Discover every day a new interesting fact about animal and nature.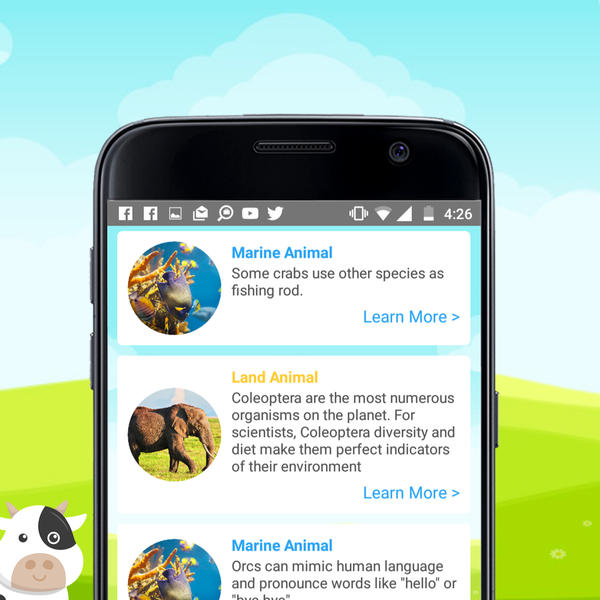 And much more to come!
Vegan scanner, transition plans... The app is getting enriched every day.
Get started
---
Download the app now, it's 100% free !
© Untitled. All rights reserved.